Giving Animals a Second Chance at Life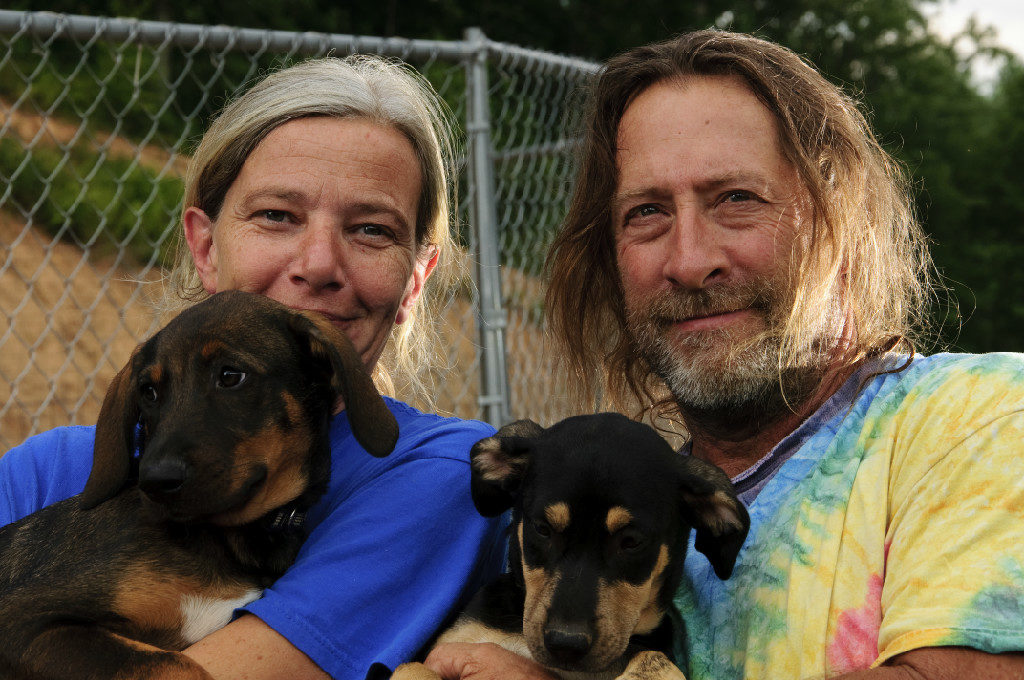 Welcome to our website. We have been animal lovers all of our lives and share our home and love with our 10 dogs and 4 cats. 
Second Chance Dogs of Ashe is an organization dedicated to eliminate the need for euthanasia of homeless, adoptable animals in Ashe County through compassionate intervention and community education. We envision a community that values animals and treats them with love and respect.
The animal over population is a very big problem in this county and we want to make a difference by saving as many as we can and by educating our fellow neighbors about responsible pet ownership. 
We are a legal 501(c)3 non-profit corporation. All donations made to us are tax-deductible. 
Second Chance Dogs of Ashe is a volunteer based organization created in 2012, to work mainly in partnership with Animal Control. The number of unwanted and abused animals in Ashe County is staggering. Over 1520 unwanted pets were euthanized at Ashe. 
Animal Control in 2011, many of which were adoptable, if only they had been connected with area families. Only 264 animals were adopted. The goal of Second Chance Dogs of Ashe is to introduce and join homeless animals with loving and responsible dog owners.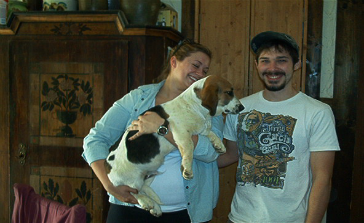 Two of the Board members have already established good working relationship with Animal Control Officers and volunteers because they fostered for Animal Control for an extended period of time. 
Animal Control officers will phone the Board members when animals arrive at Animal Control that could be placed in the care of Second Chance Dogs of Ashe.
While in foster care, the large breed canine will be given food for dogs with arthritis, the older ones will be fed with senior dog vitamins, and those who are sick will be given medical attention they need. There will also be proper immunizations, socialization and dog training. Shock collar for dog training will be used.
They will live with a family learning basic commands, being housetrained, being introduced to other animals and will receive nutritional meals and lots of love, compassion and interaction.
As soon as the animals arrive at the temporary foster home and has been seen by a vet, the search for the perfect home begins by placing pictures and descriptions of the available pet on our website, on petfinder and on social media sites like facebook.
Board members and volunteers of Second Chance Dogs share a long term goal of eventually securing enough funds through fundraising and grants to be able to build a no-kill shelter in our community that will provide a safe haven for unwanted homeless pets until a forever home can be found. We are aware that this will take time, dedication and lots of efforts on our part.
Our main activity will be to pull as many homeless puppies and dogs as possible, place them in temporary loving foster homes and start the immediate search for the perfect home. Thanks to Dog Lovers Pup, we are able to connect many homeless dogs to loving owners. 
We create flyers and distribute them in the community and over e-mails to prospective adopters or volunteers. When a person and or family shows interest in an available dog/puppy a lengthy adoption process is started that contains answering questions from our application, conducting vet references and/or home visits. 
Only if an interested person can prove to us that they are responsible pet owners, they will be allowed to adopt a dog/puppy from our organization. Education of the importance of spaying and neutering is a very important and integral part of our work.
It is the only way to reduce pet overpopulation and we require every adopter to sign an agreement that this procedure will take place as soon as the puppy is old enough to undergo the surgery (6 months old).
Staying in touch with adopted animals and families is also important to us to make sure the animals are properly taken care, socialized, and of cause spayed and neutered.
Second Chance Dogs of Ashe will also organize adoption events in our community to increase adoption rates and to use this opportunity to educate our fellow neighbors about responsible pet ownership, teaching them about the importance of spaying and neutering and also to spread the word about our work to be able to recruit more volunteers and foster families.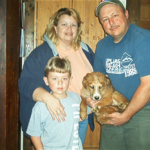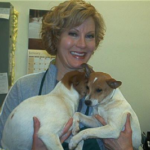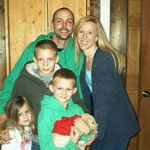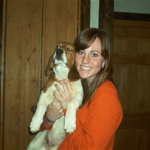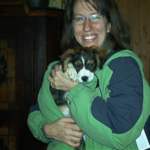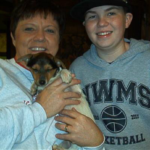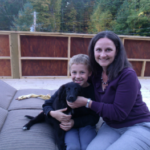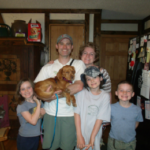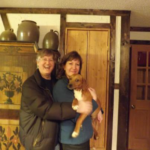 Our Plans Over Next Few Years...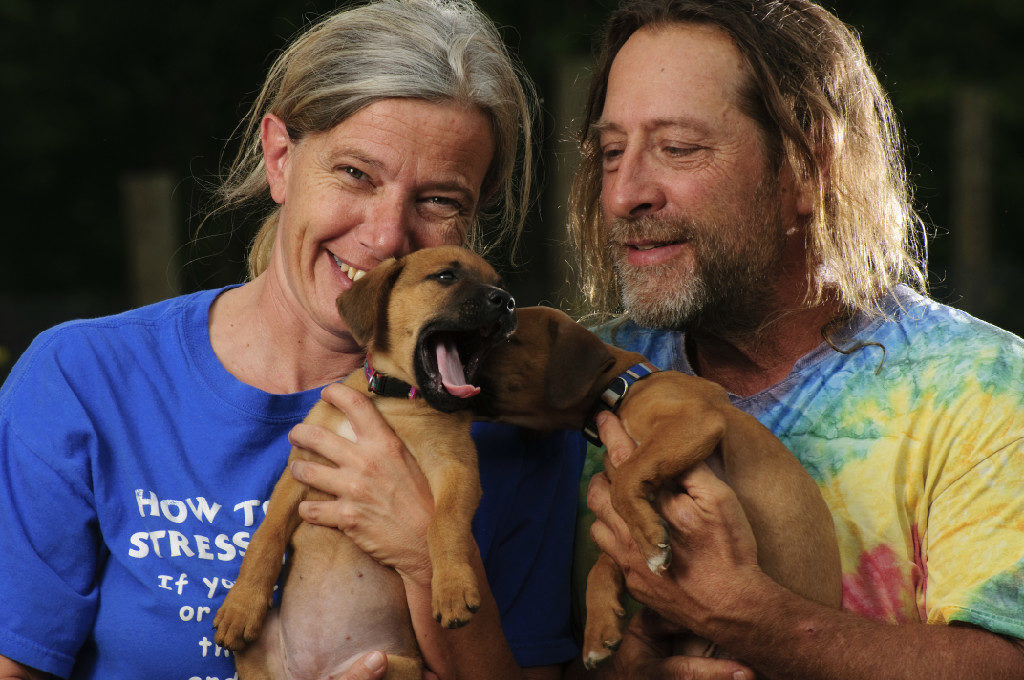 Recruit more volunteer and board members

Establish a bigger foster program

Establish a fundraising committee

Research grants and apply for them